RESOURCES
These partners offer a variety of strategy, scoring, training and analytics software & consulting services that
complement CBS's offerings and further enhance our clients' ability to achieve superior performance.
ZENARATE
Zenarate AI Coach helps leading brands develop top performing customer facing teams through AI conversation simulation. Zenarate Customers include 7 of the top 10 U.S. financial institutions, 2 of the top 5 BPOs serving large banks, and leading companies in healthcare, technology, and services industries.
www.zenarate.com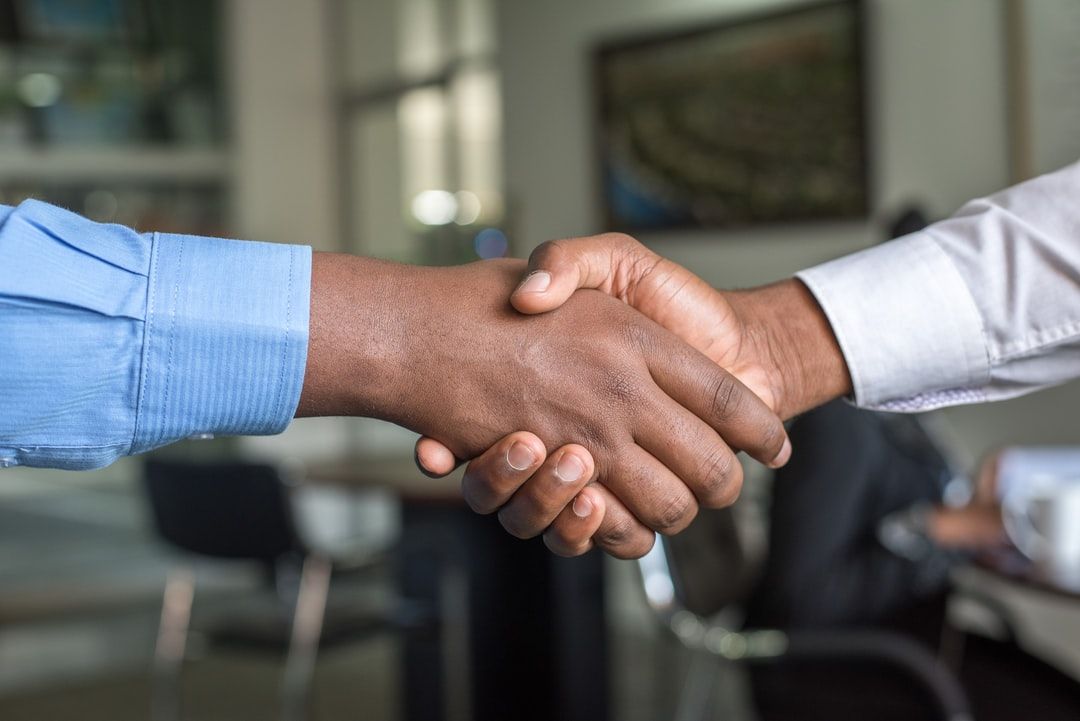 SOLOMON LAWRENCE PARTNERS
Solomon Lawrence Partners develops and offers training, communications, and consulting in the area of consumer lending risk management for major banks and financial institutions worldwide.
They offer a three-day program on risk management which helps foster a credit culture within an organization by allowing staff from different functional areas to work together to solve problems and improve profits in today's highly competitive environment.
www.solomon-lawrence.com