RESOURCES
Our partners offer a range of strategy, scoring, training, and analytics software and consulting services that complement CBS Academy's offerings, empowering our clients to achieve unmatched performance and success.
DIGITAL TRANSFORMATION WITH A HUMAN TOUCH

Predictive Analytics Group (PAG) and CBS Academy (CBS) have partnered to bring you an end-to-end holistic solution to meet you on your digital transformation journey.
With decades of consultative operational expertise the combined team can supplement your current efforts and bring operational best practices to fill in the missing pieces or even help you build out your entire path.
In short, PAG brings the technology integration, risk, and strategic expertise to help you build out the digital solution to meet your customers where they want to be. CBS brings the operational expertise and skill-based training to help your redefined contact center focus make the most out of each and every right-party contact you still have with your customers.
for full screen mode, click the 3 vertical dots above.
ZENARATE
Zenarate AI Coach helps leading brands develop top performing customer facing teams through AI conversation simulation. Zenarate Customers include 7 of the top 10 U.S. financial institutions, 2 of the top 5 BPOs serving large banks, and leading companies in healthcare, technology, and services industries.
www.zenarate.com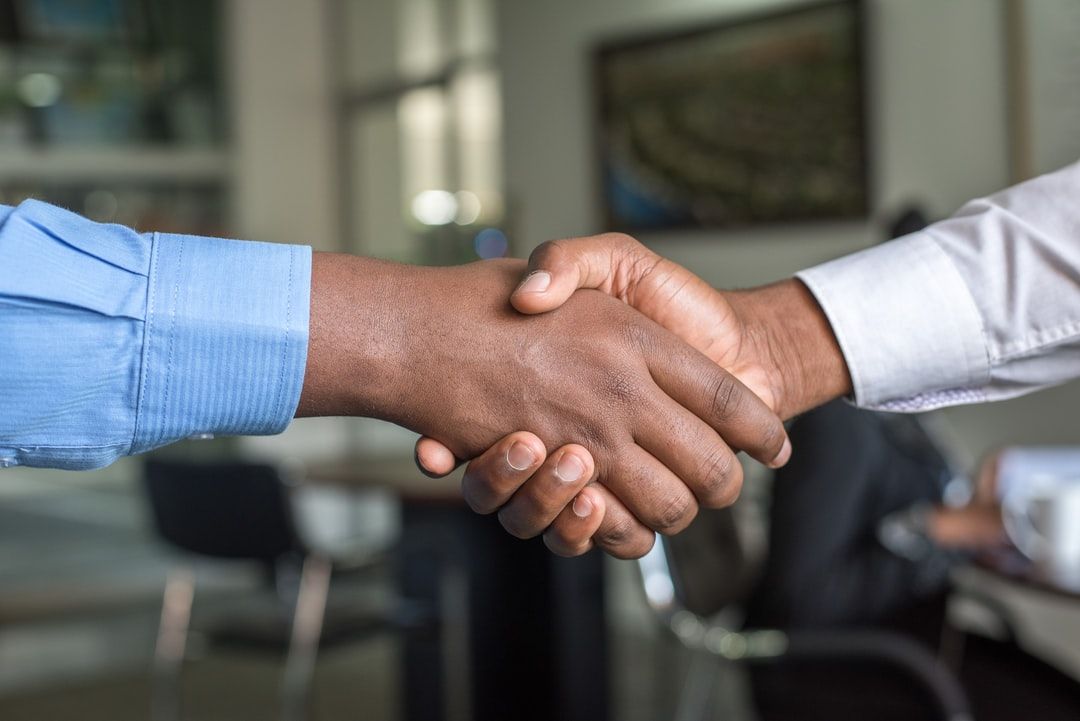 SOLOMON LAWRENCE PARTNERS
Solomon Lawrence Partners develops and offers training, communications, and consulting in the area of consumer lending risk management for major banks and financial institutions worldwide.
They offer a three-day program on risk management which helps foster a credit culture within an organization by allowing staff from different functional areas to work together to solve problems and improve profits in today's highly competitive environment.
www.solomon-lawrence.com
Spanish Courses Now Available
Learn anytime, anywhere, anyway.
CBS Academy announces its award-winning Collections Call Skills and Team Leader/Supervisor Skill courses are now available online in Spanish.
Aprende an qualiquier momento, en qualquier lugar, y de qualiquier manera.
CBS Academy anuncia que sus galardonados cursos de habilidades de llamadas de cobranza y habilidades de líder-supervisor de equipo áhora estan disponibles en linea en español.