EXCEED YOUR EXPECTATIONS FOR EVERY COLLECTIONS AND CUSTOMER SERVICE CALL
Drive 10% improvements in Right Party Contact value, reduce Agent attrition, and delight your customers.
WHAT IF YOU COULD PREDICTABLY IMPROVE YOUR RESULTS?
A Management Operating System that develops your entire team will drive incremental results with each customer contact.
Managing remotely is a challenge. I can't see who is engaged and who is not. How do I conduct impactful training sessions?
Agents are order takers who don't know how to negotiate.
Conflicting goals? How can I have a good Collections outcome and a good customer experience?
Agents Certified in CBS Call Skills
OUR EXPERIENCE AND OUR CLIENTS SPEAK FOR US
From collections, to customer service, to sales. We help improve your call center's performance.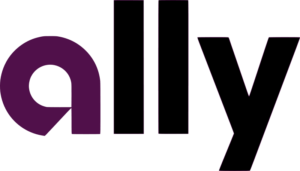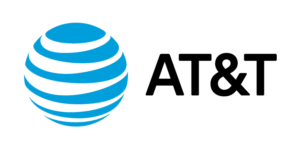 Spanish Courses Now Available
Learn anytime, anywhere, anyway.
CBS Academy announces its award-winning Collections Call Skills and Team Leader/Supervisor Skill courses are now available online in Spanish.
Aprende an qualiquier momento, en qualquier lugar, y de qualiquier manera.
CBS Academy anuncia que sus galardonados cursos de habilidades de llamadas de cobranza y habilidades de líder-supervisor de equipo áhora estan disponibles en linea en español.